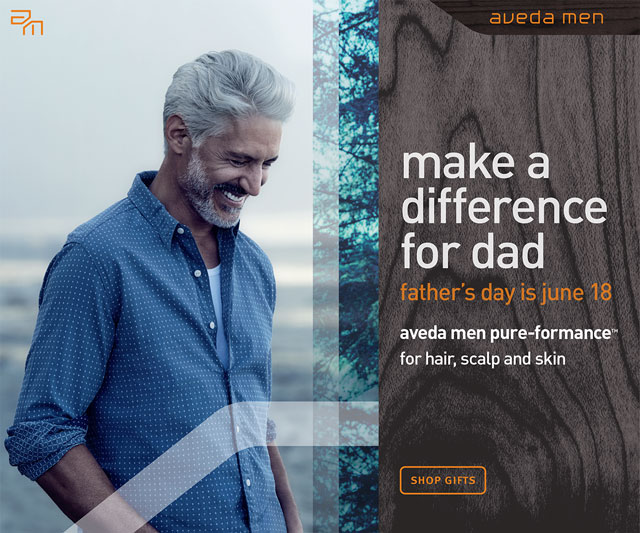 Not sure what to get that special father figure in your life? Aveda is always a good idea! Here are a few of our favorite men's products for you to choose from.
Aveda Men Pure-Formance Shampoo and Conditioner
This duo works together to soothe, refresh, and relieve scalp while cleansing, conditioning, moisturizing, and adding a healthy shine. Aveda's own pure-fume aroma with certified organic spearmint, vetiver, lavender and other pure flower and plant essences.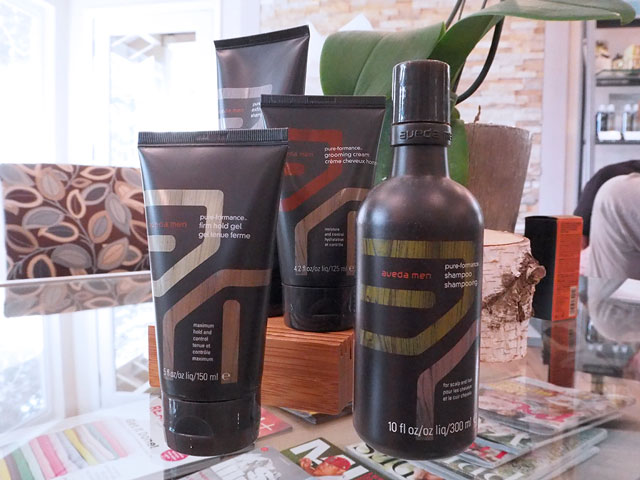 Aveda Men Pure-Formance Thickening Paste
Instantly thickens hair and adds pliable hold to create any style, all while refreshing you with an herbal aroma.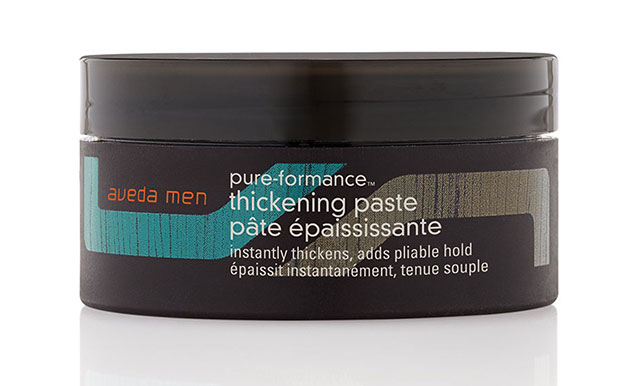 Aveda Men Pure-Formance Aftershave
High-performance, 2-in-1 moisturizer and aftershave instantly soothes freshly shaved skin. Helps control oil. Dermatologist-tested. For all skin types. Includes the signature Pure-Formance scent.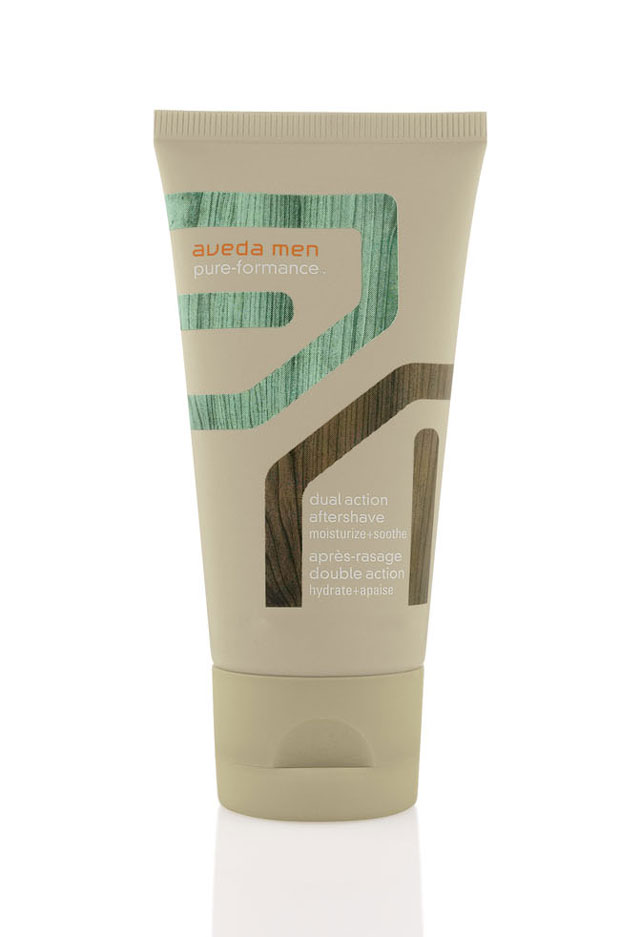 Aveda Men Pure-Formance Composition Oil
This multi-functional blend of essential oils nourishes and treats scalp and body while energizing the senses. Excellent massage oil or conditioning scalp treatment. Also with a classic Aveda aroma, including spearmint and lavender.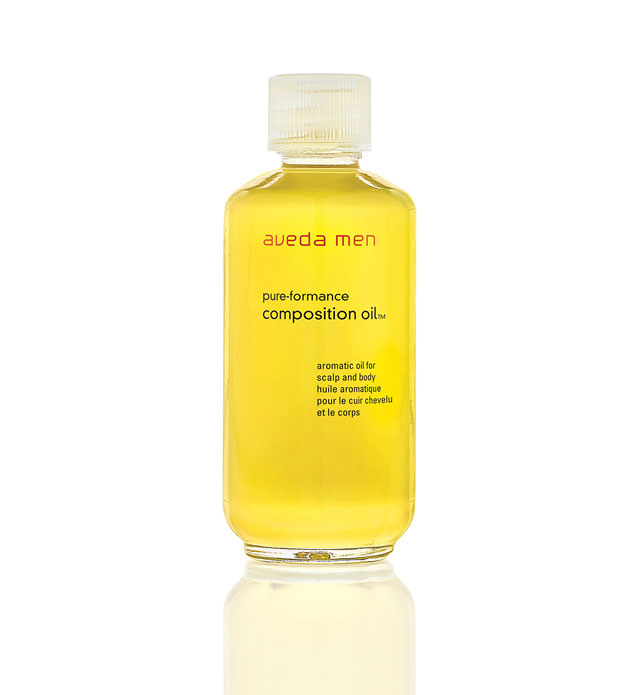 Aveda Invati Men
First the shampoo cleanses and exfoliates the scalp with wintergreen-derived salicylic acid to remove build-up that can clog pores, and conditions to help strengthen thinning hair. Second, the leave-in scalp treatment, formulated with amla, instantly thickens your hair at the root as a blend of potent plant actives helps invigorate your scalp when massaged in. On top of this, you are left with an amazing aroma that includes cedarwood, fir and other pure plant essences.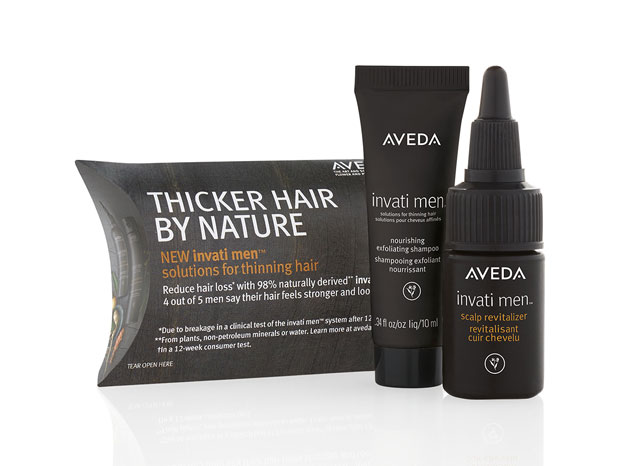 Rosemary Mint Shampoo
Weightless cleansing leaves hair healthy and full of body. Awakens the senses with an invigorating aroma of certified organic rosemary and peppermint with other pure flower and plant essences.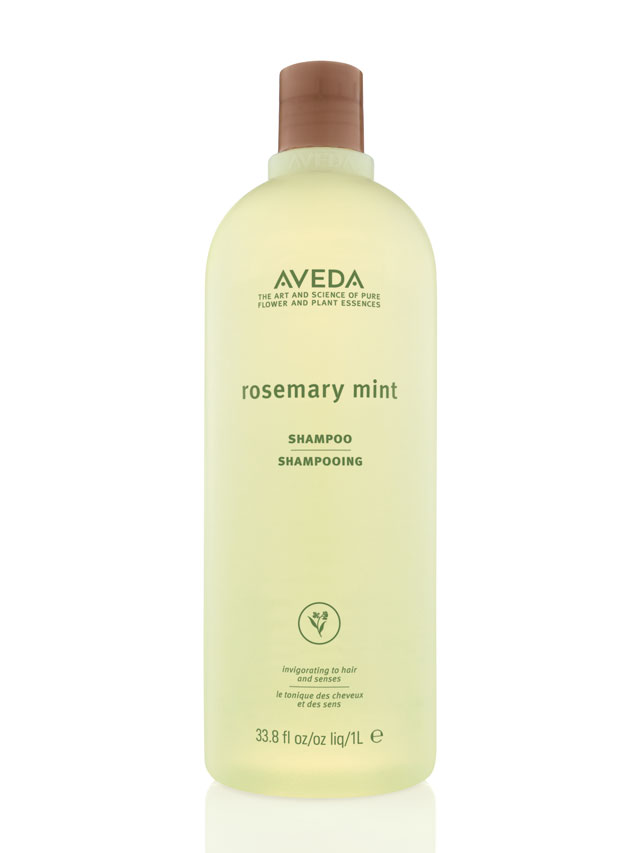 We hope this gave you a bit of inspiration as to what to get this Father's Day! After all, our loved ones play a significant part in our lives. It's always important to show them how much you care.